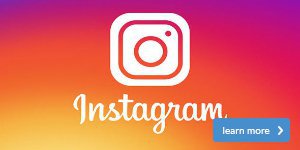 Follow Our Journey
If you are interested in keeping up to date with the latest on-goings from Elford Leigh Pro Shop, why not give us a follow on Instagram? Click here to explore.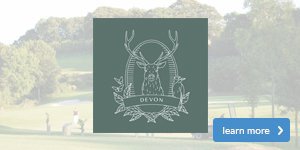 Elfordleigh Golf Club
Set in the stunning Plymouth countryside, Elfordleigh Golf Course is the perfect choice for golf groups and individual golfers alike.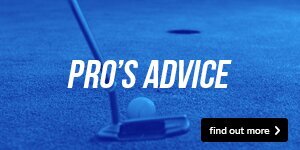 Goodbye bulky clothes
Gone are the days of wearing three jumpers just to stay warm on the course. We no longer have to lose half our golf swing on cold days because we're wrapped up in more layers than an onion!