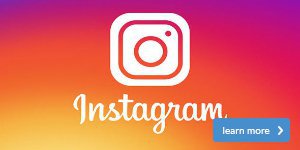 Follow Our Journey
If you are interested in keeping up to date with the latest on-goings from Elford Leigh Pro Shop, why not give us a follow on Instagram? Click here to explore.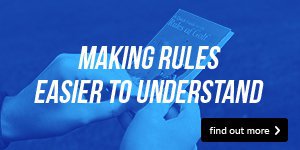 Warm Weather Clothing
We all try to avoid bunkers, but inevitably we find ourselves there more than we'd like to admit. As a result, we need to know the latest rules for when we find ourselves in bunkers.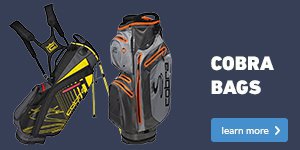 The Best Bags for the Course
There's nothing quite like getting your hands on the latest toys and gadgets, whether it's the fastest new car or a set of the latest top-of-the-range golf clubs. What a feeling!