Hit or miss?
There was plenty of fanfare when the new Rules of Golf came into fruition at the beginning of 2019. So, now it's been over a year since these rules were implemented, we thought it would be the perfect time to reflect on the three biggest changes.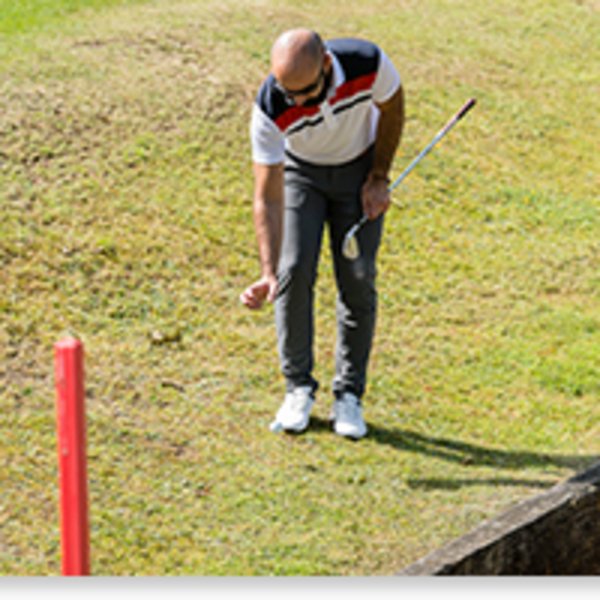 Knee height drop
Arguably, the biggest talking point was the change in height when taking a drop from shoulder to knee height. It's been ridiculed by some on Tour but it certainly gives us a better chance of dropping our ball onto a better lie.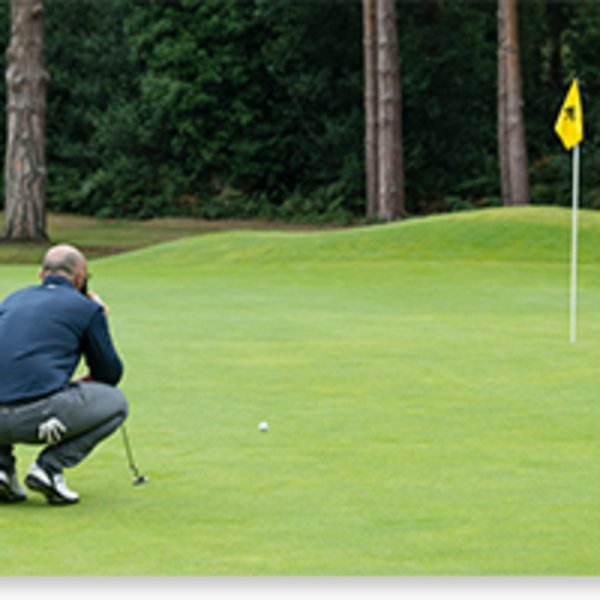 Flagstick in
Whilst the previous ruling must be adhered to on every occasion, this rule allows golfers to keep the pin in whilst putting if they wish to but can still choose to have it attended or removed if they prefer. We think its a good move.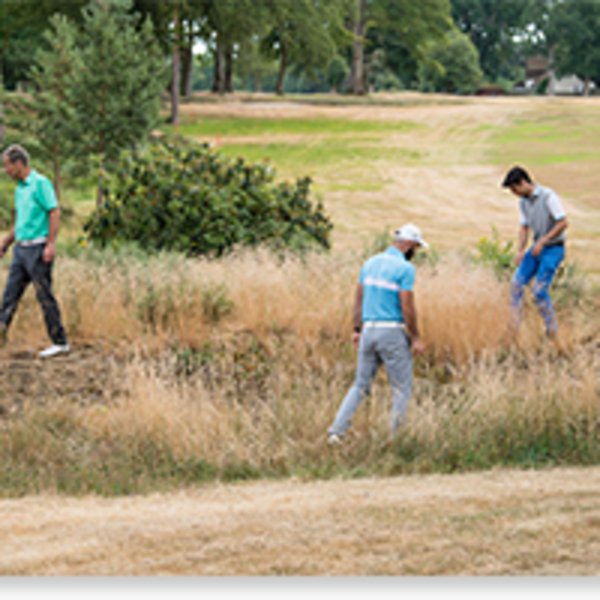 5 to 3
In a bid to speed the game up, the time allowed to search for a lost ball has been reduced from five minutes to three. It's hard to argue that this hasn't met its objectives, although it might well have resulted in a few more lost balls!
Tell us what you think a year on >
Back to Articles