Kitted-out for the course
How do you prepare for a round of golf in the winter? Extra stretches? Hit a few balls on the range to get the blood pumping? A cup of coffee in the clubhouse? Whatever it is you do, playing in colder weather requires a bit more prep so here are a few things to consider...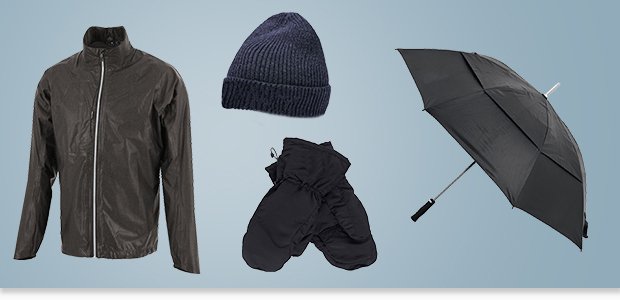 Extra Layer
If there's a chill in the air, don't shy away from a base-layer. If you're not sure how the weather will pan out, it's good to pack a mid-layer for added warmth or even a waterproof if you think it might rain.
Mitts
Hands are a pretty important part of golf (if you hadn't noticed!), so be sure to keep yours warm between shots so that you don't get uncomfortable or lose your grip. Do we need to remind you of the pain caused when you thin a shot in the cold?
Hat
You can lose a lot of body heat from your head, and summer caps aren't always the most efficient, so keep a warm hat in your bag just in case the temperate drops.
Back to Articles